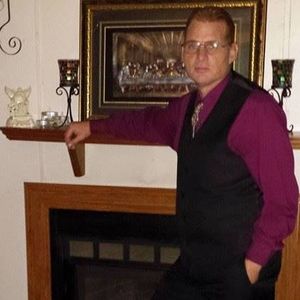 Tod Davis is the leader of the group under the leadership of God.
                                              He has a powerful testimony of healing and deliverance many 
                                              times Tod states I did not deserve to live but God kept me around
                                              the turning point in my whole life about truly understanding healing
                                              was four years ago when I was healed of 26 strokes at a major 
                                              stroke rating. I cried out one night and he heard my cry Tod says.
                                              and after that was reunited back with his family back on stage and
                                              behind the pulpit telling others about the Blood of Jesus and the 
                                              power it holds.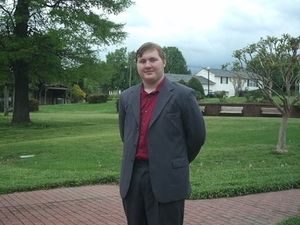 Ryan is the groups Tenor  and also does some Bass in some 
                                              songs. He is also very anointed and loves to pray with others 
                                              and listen to others when they just need to talk . Also he is
                                              currently attending AIU college online for gaming design and
                                              is learning how to draw all because he wants to invent positive
                                              Christian based video games.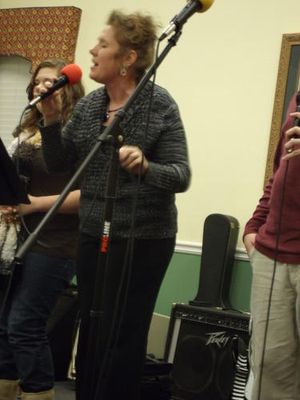 Jennifer Davis is the wife of Tod Davis and the mother of there children 
                                               she is very spiritual and loves the Lord with all she has and is also 
                                               following in her daughter Desiree Davis footsteps in singing songs
                                               unto the Lord with her whole heart and soul in it.
                                                                                                                                  Our  Driver & Stage Help & Friend
                                                                                                            David Blalock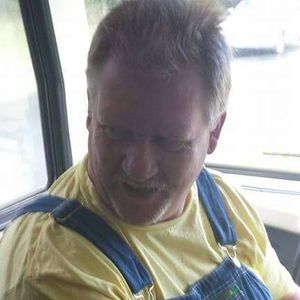 Past Former Members
            Desiree Davis                            Christopher Davis
     Desiree left the group because of College and now                              Christopher left the ministry and no longer 
     currently resides in Canton Ga. She will still be doing                           sings with the group at all. We pray someday 
     special concerts with us like Holidays , Homecomings.                         he may return and sing for God again.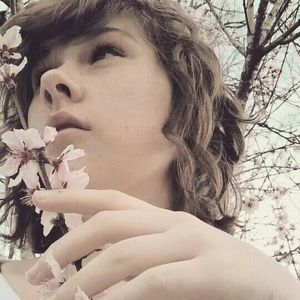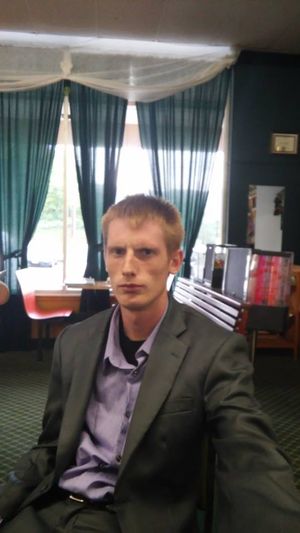 We do want to say a Special thank you to our spiritual mentor and great family friend for eight years
              Pastor Eugene Smith also Brother Danny Overholt and his wife Alice with Heart to Heart singing group
              Danny and his wife always are willing to give us spiritual Advice also they have been such great friend's.
              Also we want to thank Don & Claudia Davis Tod's parents from Arizona for their support and prayers .